Quantitative Research Analyst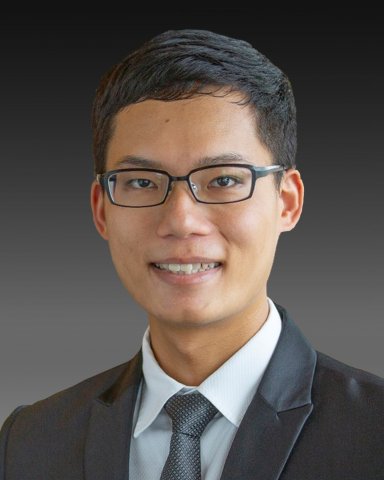 Anthony serves as the Quantitative Research Analyst for Liberty Cove's investment strategies. As a member of the portfolio management team, he is responsible for the trueMLP strategy's trading, investment research, and investment database construction.
Anthony's experience in quantitative research includes portfolio optimization, trading and risk management. He carried out a number of research projects at the Massachusetts Institute of Technology (MIT) including research in covariance estimation with Panagora Asset Management and cryptocurrency portfolio optimization with Windham Capital Management.
Anthony was awarded a Master's degree in Finance from the MIT. He also holds a B.S. degree in Statistics and Money & Banking from the National Chengchi University in Taiwan.