Vice President, Investment Products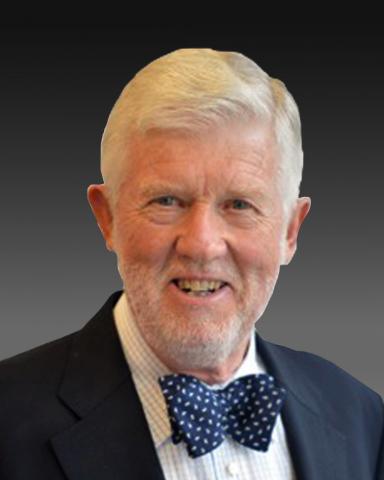 Brian is responsible for investment product management at Liberty Cove. He is also Founder and President of Guck International, LLC, an independent International investment consulting company that focuses on helping investment managers access global institutional markets.
Prior to this Brian was a Global Equity Portfolio Advisor at Wellington Management Company, LLP where he started, developed & managed the International Equity Product Management group. In this role he developed a variety of global and international portfolios including the Global Research Equity portfolio which the firm took to $28b in AUM. Brian has extensive business development & client service experience on six continents.
Earlier in his career, Brian was SVP and CIO of the Trust Department of Rhode Island Hospital Trust National Bank where he created the International Equity Investment Department, developed International Equity & Gold funds for pension & personal trust clients, and managed an EAFE portfolio for the Bank of Boston's International Private Bank.
Brian also was previously an Associate Professor of Economics & Chairman of the Economics Department at Bryant University, where he taught a full range of economics & finance courses to graduate and undergraduate students and chaired and managed a department of 13 full and part time instructors.
Dr. Guck was awarded his Ph.D. in Economics from Clark University, his M.A. degree in Economics from New York University, and his B.S. degree in Economics from Lake Forest College.