Marketing Research Analyst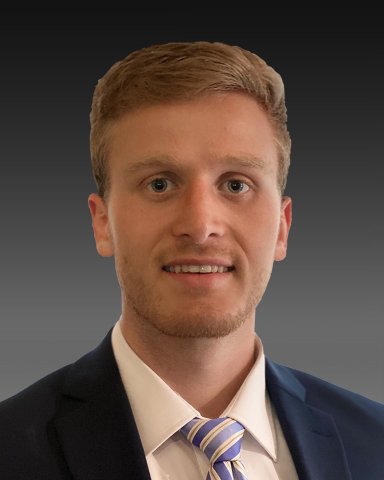 Samuel serves as a Marketing Research Analyst for Liberty Cove. As a member of the Sales and Marketing team, he is responsible for database management, CRM organization, social media marketing and website development.
He completed a wide variety of marketing projects at Endicott College, including social media campaigns while working for the Communication and Marketing department at Endicott. During his fall semester, he completed an internship at Liberty Cove as a Sales and Marketing intern and subsequently joined the firm as a Marketing Research Analyst.
Samuel earned a Bachelor's degree in Marketing Communication from Endicott College, and is pursuing his Master's in Business Administration through the Van Loan School at Endicott.