Strategic Marketing Consultant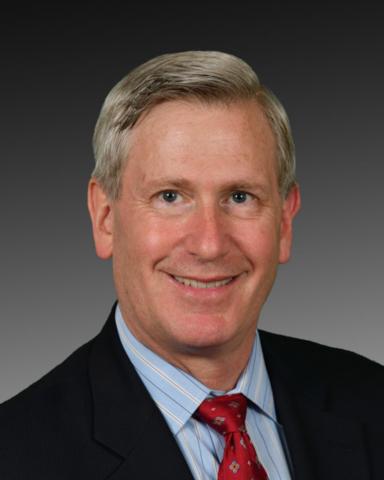 With over 25 years of asset management industry experience, Steven advises Liberty Cove in the areas of marketing and distribution. Prior to Liberty Cove, Steven led strategic marketing for key accounts at Janus Henderson, as Director, Channel Marketing.
Prior to Janus, Steven provided a range of strategic and tactical investment marketing support to North Peak Asset Management, a firm offering multi-asset, multi-manager portfolio solutions to investment professionals.
Earlier in his career, Steven was a Vice President and an Associate Partner of Wellington Management Company, LLP for 16 years, where he was responsible for the overall marketing support of the firm's premier sub-advisory client, which had a family of mutual funds and variable annuity sub-accounts representing over $90b in AUM. In this role he led new fund development and served as a Client Portfolio Manager in the intermediary channel. Prior to Wellington, Steven served as a Marketing Specialist with Putnam Investments.
Steven received a Master in Business Administration degree from Boston University, and was awarded a BA degree in History from the University of Colorado. He holds FINRA 6 and 63 licenses.